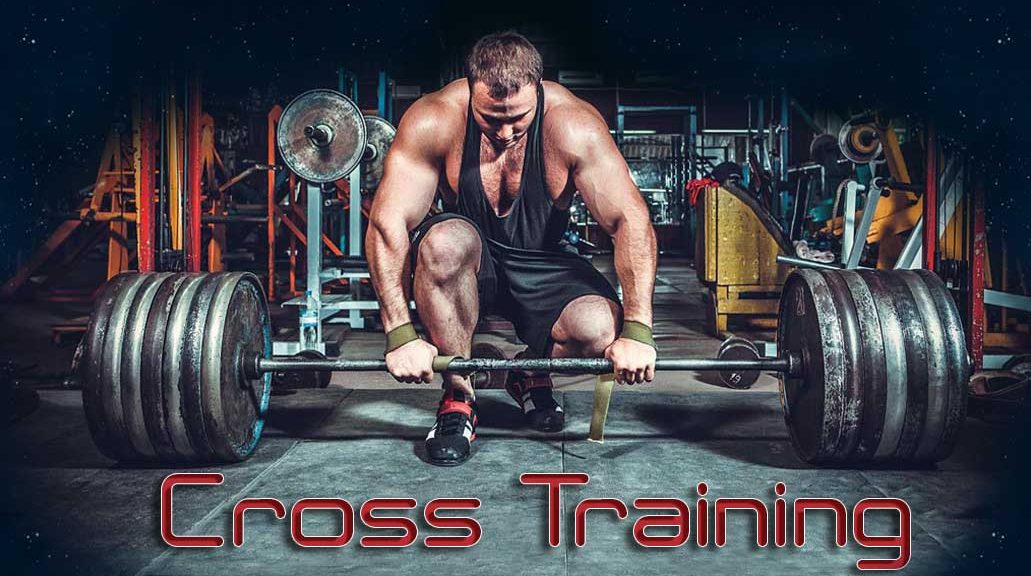 Are you planning to open a new gym and don't know where to source all you floor mats and wall mats? Well look no further the Southern Cross Mats. We are the premier supplier for martial arts clubs and gym throughout Australia. We have all the mats you need for your next school or new training gym. We have a full range of anti-fatigue mats and safety mats to cover your floors and walls. These are necessary to ensure a safe environment for your students from injury. To check out range by visiting Click Here. Here we have our full range of gym mats on display.
The range of great gym mats that we supply includes:
Wall Mats – The wall padding has 30mm thick foam and 9mm timber backing.
MMA Mats – Our MMA mats have a smooth finish and are 2m x 1m x 40mm.
Tatami Mats – Our tatami mats have a traditional tatami finish and are made from heavy duty material and compressed foam.
Foam gym mats – We have a range of 20mm, 30mm and 40mm jigsaw mats. Our EVA gym mats come in a variety of colours for you to choose from.
When fitting out your next gym contact Southern Cross Mats and we will be glad to help. We will help you better then anyone else.