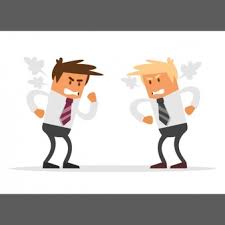 As you may have already heard Stipe Miocic is set to defend his UFC heavy weight title against Daniel Cornier at UFC 226 on July 7th. The fight will take place somewhere in the USA and is set to be a excellent fight between to opponents. The fact that they are two seasoned fighters and experienced wrestlers makes the fight even more exciting.
Daniel Cormier wrestled at Oklahoma State University prior to making the U.S. Olympic team in 2004 and then again in 2008. His interest in wrestling is so great that he has accepted a head-coaching role with the wrestling program at Gilroy High School, which is located south of San Jose, California, USA. Stipe Miocic was himself a seasoned wrestler who wrestled while at Eastlake North High School. So the fact that both have spend considerable time on wrestling mats will make for a very interesting match indeed.
It is interesting to note that Miocic was a Gold Gloves boxing champion while in college before making his mark in MMA. Cornier current training at the American Kickboxing Academy which means that they are both very competent stand up fighters as well. It is no doubt that they have spend considerable time on their gym mats training for this fight. Hopefully it will be a great fight and bring lots of enjoyment. It is sure to be watched by a large audience and we all look forward to it.