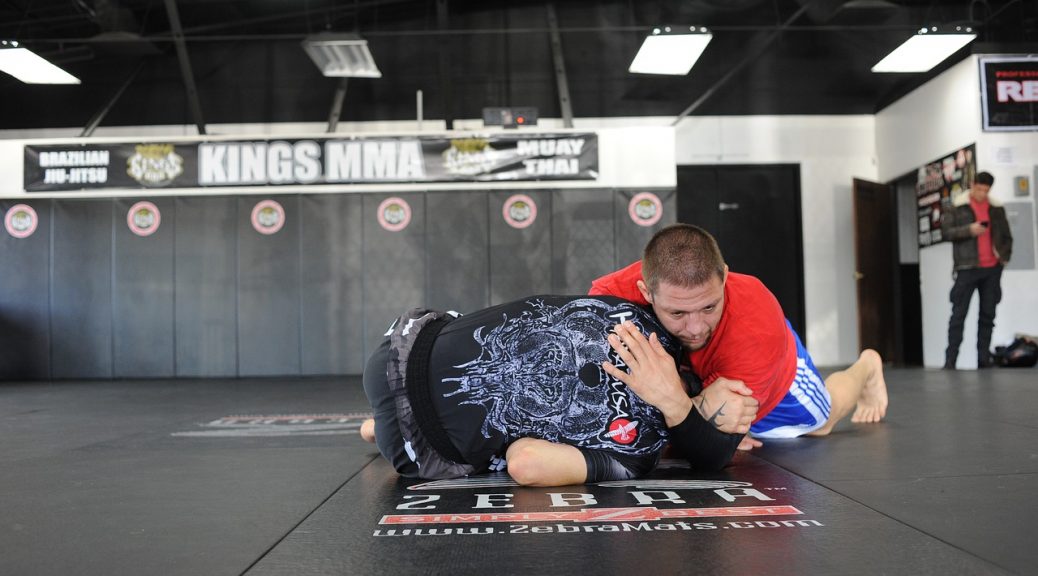 Get to Know Popular Types of MMA Mats
Martial Arts is an entirely full-contact combat sports activity and some injuries are to be anticipated whenever you are getting your lights smacked out by whoever it is that you are up for combating against. Usually, amongst the last things anybody would think about is the flooring. Performing MMA on a hard floor will take its toll on the physical in a few ways. Carrying on forms, running through strategies, or live training on a difficult floor can rapidly wear down your legs, back, as well as your knees.
Whenever getting slammed on the flooring during the course of a throw, severe injury could take place in joints, bones, and your head. You have to have proper matting the training space for the sake of your poor body–hence, it is the most maximum importance. Selecting the ideal mat is crucial, you can purchase quality mats from a top supplier of martial arts mats that are perfect for all sorts of martial arts as well as multi-purpose training.
Wrestling or Folding Mats
These kinds of mats are a lot more popular in use of a wrestling style of martial arts. These choices of matting are smooth, light in weight, simple to clean as well as offer ease in folding or customizing. Created with a level of high impact foam and covered with a protective, non-sticky vinyl, these matting are effective for martial arts styles such as grappling, aikido, jiu-jitsu, and also judo. Fairly a favoured wrestling matting option for the home dojo situation, the foldable mats are compact and can be placed down on the flooring whenever necessary and is just as easy to keep. These mats are able to expand and can conveniently be taped or glued using velcro together to create wider training floors..
Roll Out Mats
The latest sort of mat that has been formulated is a martial art mat or also known as roll-out mat. Roll out matting comprise of solid top surface, and yet a gentler foam surface beneath. This enables the judo practician to maneuver around on the mat, without having their feet to sink in, as well as being in a position to become slammed to the ground. These choice of matting are also the most favoured option for combined martial arts (MMA) training. Home users even like these mats because they are transportable and can be folded up and kept after use.
Competition Landing Mats
If you look for ideal mats designed for high impact landings, you can go with crash pads that have at least two inches of thickness or more for punches. Foldable mats and Crash Pads are around in thicknesses up to twelve inches and are manufactured with long-lasting eighteen oz commercial grade vinyl covers. These are perfect for exercising falls, rolls as well as takedowns.
MMA Jigsaw Mats
Martial arts jigsaw mats are ideal for fitness centres and dojos, large and small. The jigsaw mats are for sale in a number of weights and sizes to accommodate your requirements. They are secure and stimulate stability. Additionally, they are also lightweight, which means you could move the flooring to anywhere it is necessary for competition and training. The jigsaw mats for martial arts are usually found in combat activities such as kickboxing and taekwondo.
There are numerous mats and flooring choices available these days fashioned to make your martial arts training much safer and comfier. Every type of mat has its own design and provides its own purpose. Look no further than Southern Cross Mats to supply you premium quality gym training mats & interlocking jigsaw mats across Australia.
Get to Know Popular Types of MMA Mats