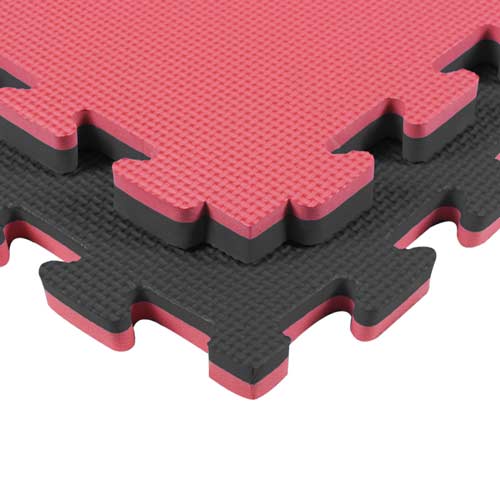 What Are The Best Training Mats
Sometimes it is hard to know what the best Training Mats are for the particular activity that you do. There are so many mats on the market that it can make things confusing. They come in so many different shapes and sizes. Not to mention colours as well. That is what we are here for. To help guide you through the process.
Individual Training Mats
The first thing you would want to ascertain is what kind of activity are you doing. Is it a group activity or is it an individual activity? It it is the later then you might want something you can just roll up and take with you where ever you go.
A good option for this would be Pilates Mats which are light weight and very portable. Pilates mats are also often called yoga mats although there are mats which a exclusively for use with pilates training. Pilates mats are usually made from light weight material like EVA, PVC or NBR. There are all foam like materials which are durable and inexpensive.
Group Training Mats
Then you have the kind of mats you would use if you were training in a group. These might be Gym Mats that you lay down permanently such as tatami mats. Tatami mats are usually bigger and heavy which make them let portable than other gym mats. You will find them in martial arts schools and other places where a durable mats is required.
Then you have gym mats which are smaller and more light weight such as Puzzle Mats. With puzzle mats you have a mat which is 1m x 1m and comes in a variety of thickness. They also come in different colours which makes them idea for all sorts of organisations. The best thing is that they are easy to transport and store especially if you have a special made trolley.