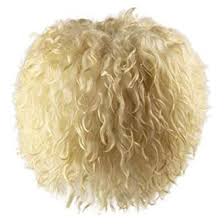 Khabib Nurmagomedov beats Dustin Poirier. Khabib Nurmagomedov was able to easily defeat Dustin Piorier at UFC 242. Khalib dominated the fight yet again and was able to submit his opponent in the second round. Following his victory Khalib again lept out of the octagon momentarily terrorising Dana White until he realised he just wanted a hug. How sweet!
Nurmagomedov's feud with McGregor
Nurmagomedov hadn't fought in the 11 months since his victory over Conor McGregor at UFC 229 in Las Vegas. That fight was marred by controversy due to his feud with Conor and his entourage. Thankfully there was no such incident this time around and the fight and the event went smoothly. It probably helped that Piorier hadn't attached a UFC bus before the fight or called Khalib names.
What's next for the little guy
What is next for Khalib is anyones guess. He will probably head back to the gym and continue his training on his MMA mats as any good fighter would. There is talk that he might fight Nat Diaz or any other similar fighter. So far there is no talk about a rematch with Conor although it can't be ruled out completely some time in the future. What is certain is that the MMA mat training super star will be ready for a fight when ever it may come.
The UFC has become the dominant MMA fighting forum. Although there are other fighting competitions none has matched the UFC in terms of generating money or fame for its fighters. After this fight Khalib will certainly become one of their most prized fights unmatched by all except Jon Jones and Stipe Miocic.
Khabib Nurmagomedov Beats Dustin Poirier