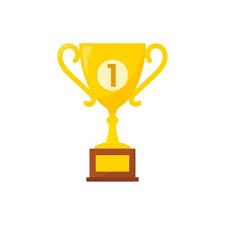 Leon Edwards Defeats Rafael dos Anjos at UFC San Antonio
Leon Edwards defeated Rafael dos Anjos at UFC San Antonio in the welterweight. Rafael lost via unanimous decision. The fight was another epic battle between two very seasoned fighters. While Anjos has been labelled as a serious contender for the title, it is not clear that he will remain so. I might be a case of him just needing to spend some time on the gym mats honing his fighting skills or maybe he just doesn't have it in him anymore. It could also be that I am an arm chair warrior who doesn't have a clue about what is takes to be a UFC fighter.
There were a number of other great fights at UFC San Antonio. It is great that the UFC is able to show such great fights consistently considering that seem to have a fight night every other day. To have such a large bastion of fighters on the books really sets them apart from the rest. Surely there are lots of fighters spending day in day out training on their gym mats getting ready for the next great show.