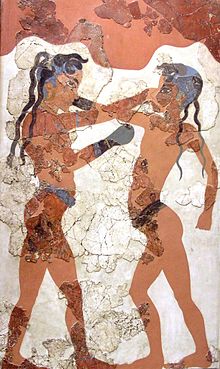 Interlocking Mats For Wrestling Mats
These days wrestling is an integral part of any serious martial arts training. If you want to have a well developed skill set you can not go past some form of wrestling. Whether it is traditional or freestyle wrestling or some kind of asiatic system like judo or jiujitsu it is indispensable to any training regime. And of course if you need wrestling in your schedule then you need wrestling mats. If you need wrestling mats then you need interlocking EVA jigsaw mats. And if you need interlocking jigsaw mats then you need Southern Cross Mats.
Wrestling mats are in high demand these days and Southern cross mats is ready to meet that demand. We stock every kind or gym mats and wrestling mats you need. Whether you need a more inexpensive option like EVA wrestling mats or tatami wrestling mats we have you covered. So all us today and we will give a great price for wrestling mats.