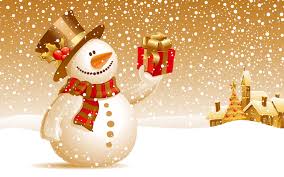 That time of the year is coming around again and after a year of hard work it is some to take a break and celebrate the festive season with our loved ones. Now we get to put up our feet and have a BBQ or two in the warm Australian summer. But before we get to relax we first need to think of what we will be buying our friends and families this Christmas as gifts. This is not always an easy task.
A great Christmas gift for anyone is a set of gym mats. Gym mats are a great way to burn off a little bit of Christmas cheer and to continue to shed some weight in the aftermath of what is usually a time of eating and sitting around by the pool or watching cricket. Gym mats are also a great way to tell your loved ones how much you care about their well being and to give them incentive to get up and do some exercise. There is no greater hint then giving a piece of exercise equipment like gym mats.
Gym mats are made from EVA foam which gives them the absorbing qualities needed for vigorous training. Foam mats, as they are otherwise know, are a great way to minimise the impact that hard training can have on your body. Foam mats are available in a number of thicknesses so they can be tailored to whatever activity you may need them for. They also come in different colour options to match with your surrounding.
Foam mats are not only good for training areas but can also be used for play areas as well. If you have setup an indoor play area for your kids they are a great way to reduce injury when kids are playing. Whilst they can't protect against all mishaps and falls and are no substitute to adult supervision they can definitely reduce the impact when a child falls down. You can either use our standard foam mats for a kids area or purchase specialised kids mats which come in colourful patterns and alphabets.
So if you are looking at a good practical present for your family this Christmas then look no further the our foam mats and gym mats.