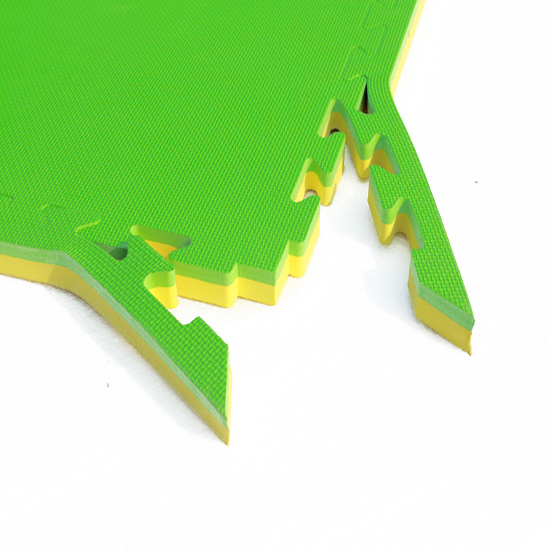 Foam Mats for all Your Training Needs
We often get asked the question of which are the better mats for this activity or that. The truth is the type of mats you use for any given activity depends on what you are going and what the out come of your training needs to be. Also the type of area you are using can play a major role in what you might choose to use for your train area. The bottom line is that where you are engaging in a vigorous activity you should probably look at getting some safety mats the help mitigate any risk your activity might attract.
That said I am a big fan of foam mats. Foam mats, as the name implies, are made from compressed foam which is then die-cut into a jigsaw pattern. The die-cutting of the foam mats means that the size is uniform and that each piece will easily slot in to the next, therefore creating a continual surface. Also now as puzzle mats, foam mats are easy to manufacture and transport which makes them and idea product. If you are considering laying some training mats in your dojo or training area then you really can't go any further then foam mats.
The other benefit of these mats is that they are easily cut. All you need is a Stanley Knife or box cutter and you will easily cut through an EVA mat. This is handy during the installation process as it allows you to fit your mats in non-square corners or to cut around furniture or other obstacles. Foam mats are a truly versatile product.