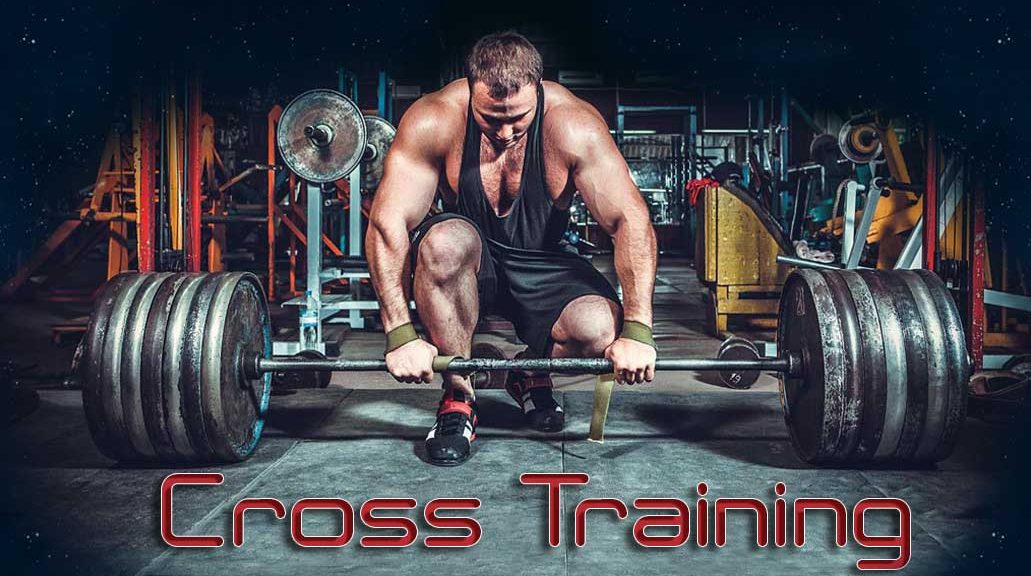 Donald Trump And The Effect on Fitness Equipment
The below article is part of a press release that Southern Cross Mats put out regarding the effects the recent trade friction between the USA and its trading partners might have on world trade. Of particular interest is the effect to will have on fitness equipment. As Southern Cross Mats is a major supplier of jigsaw mats and gym mats in the Australian market they are closely monitoring what effects it might have. It is also important to keep the market in touch with things that may effect it.
Donald Trump
Donald Trump's trade tariff announcements have caused significant concern for numerous countries around the world. That response may be expected, but there is a potential consequence no one could have predicted: Australian fitness fans could find themselves unlikely victims of Trump's quest for a trade war.
The Down Low on Trumps Tariffs
President Trump seems determined to enter a trade war with China — he describes trade wars as "easy to win" — in an effort to increase manufacturing output and create jobs in the USA. Trump has stated he plans to place tariffs of a wide range of goods imported from China into the US. This news has been met with global dismay, with many experts seeking to point out that trade wars are rarely "easy", and are more frequently a zero sum game.
At the present time, Australia has not earned the US President's ire directly, but the consequences of Trump's actions could have an impact on the trading relationship and supply chain prices between Australia and China. As a result of the US tariffs, China may be forced to raise prices on a number of products for all countries, with items that may be impacted including gym mats— and that's where the problems begin for Australian fitness fans.
The Impact of Tariffs for Fitness fanatics
On a one-off basis, the average Australian customer is unlikely to notice an increase in these prices that have risen as a result of President Donald Trump. Individually, customers who are buying products from the likes of Southern Cross Mats are unlikely to notice too much of a price difference, so it may be tempting for individuals to dismiss any knock-on impact from the tariffs.
For customers who spend a lot of time at the gym, there may soon be a rise in gym subscription costs as a result of the US tariffs on Chinese goods. The reason for this is simple: gyms need to keep their facilities full of equipment, which is usually achieved by buying high-quality, low-cost EVA mats from China. If the manufacturers in China raise their prices to deal with the impact of the Trump tariffs, then it's likely that gyms will need to raise their subscription prices to cover the cost.
The cost to fitness gyms and users
Fitness experts have warned that the tariffs are bad news for anybody intending to step inside a gym in the foreseeable future, as the POTUS seems determined to extend the — already more than 1000 lines long — list of items that the US will be collecting tariffs on. Even if China cuts its trade with the US to lessen the impact, there isn't a country in the West that will escape some blowback.
With these tariffs certain to have an effect on the price of gym equipment such as jigsaw puzzle mats and similar essentials that are imported from China, fitness fanatics here in Oz could soon be counting the cost of Trump's decisions.
For these reasons it is sure that the effect of such actions are of great concern to consumers of all types of goods the world over. What's more countries and financial markets will be on edge as they wait to see what the outcome of any negotiation might be between the USA and trading partners such as the EU and China. Stay turn for more new in coming weeks and months.