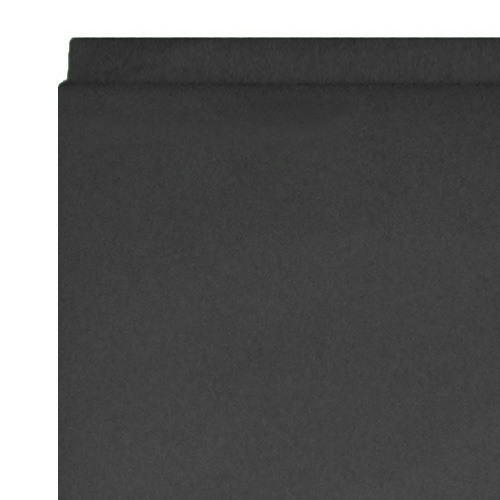 Wall Mats / Wall Pad Available at Southern Cross Mats
Southern Cross Mats are happy to introduce wall mats to their range of training mats. Our wall mats or wall padding (as they are alternately know), are absolutely necessary for any serious training gym. Whether training BJJ, MMA or any other martial art it is as important to protect your student from collision with the walls as it is with the floor.
Our wall mats / wall pads are:
190 x 50cm x 3.9cm (will additional 5cm lip on each end)
Have density of 150kg/cm
Are attached to a 9mm timber board (including in measurements)
Can be easy attached to wall or mounted on a channel using the 5cm lip.
Are great value.
Our wall mats are available in black. Other colours are available on special order. These mats will greatly complement your MMA Mats, tatami mats or jigsaw mats.
If you are looking for professional mats call Southern Cross Mats today.