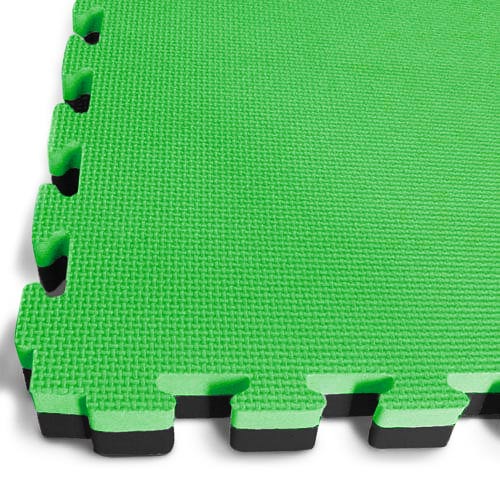 Unraveling the Benefits of Jigsaw Mats: A Southern Cross Mats Guide
Introducing Jigsaw Mats
In the world of fitness and sports, the right equipment is crucial for performance and safety. One key element often overlooked is the surface you train on. Enter jigsaw mats – a versatile, durable, and safe flooring solution. Southern Cross Mats, a leader in gym mat supplies, offers an extensive range of jigsaw mats perfect for various settings.
What Makes Jigsaw Mats Special
Jigsaw mats, known for their interlocking design reminiscent of a jigsaw puzzle, offer a secure and stable flooring option. This design ensures the mats remain intact during rigorous activities, reducing the risk of slips and falls. They are typically made of ethylene-vinyl acetate (EVA) foam, balancing comfort and durability.
Customization and Variety
Southern Cross Mats provides a range of thicknesses and colors in their jigsaw mats. While 40mm mats are standard and suitable for high-impact exercises, they can arrange thicker mats on special order. The colour variance, however, may differ from batch to batch, adding a unique character to each set.
Choosing the Right Mat for You
Selecting the perfect mat involves considering factors like cost, color, thickness, and the type of activity it will be used for. The 40mm mats, for instance, are ideal for higher impact exercises. However, Southern Cross Mats advises customers to consider their specific needs before making a choice.
Installation and Maintenance
These mats are easy to install due to their interlocking mechanism. For additional stability on slippery surfaces, a non-slip underlay is recommended. They're also lightweight and easy to transport, making them a convenient option for various settings.
Safety First
Safety is a paramount concern at Southern Cross Mats. While they strive to maintain uniformity in thickness and size, slight variations can occur due to the nature of expandable foam used in manufacturing. This commitment to safety extends to every aspect of their product design and customer service.
Ordering and Delivery
Southern Cross Mats ensures a smooth ordering process, with delivery options available across Australia. They provide tracking numbers and details for customer convenience. Customers should be aware of the Authority to Leave (ATL) status of deliveries for secure receipt of their orders.
Finally
Jigsaw mats from Southern Cross Mats offer a blend of safety, durability, and comfort, making them an ideal choice for gyms, martial arts studios, and home workout areas. Their customer-centric approach, from product variety to delivery and after-sales service, marks them as a top choice for anyone looking to enhance their training environment.
Visit Southern Cross Mats to explore their range of jigsaw mats, or contact them for expert advice and assistance in selecting the perfect mat for your needs.