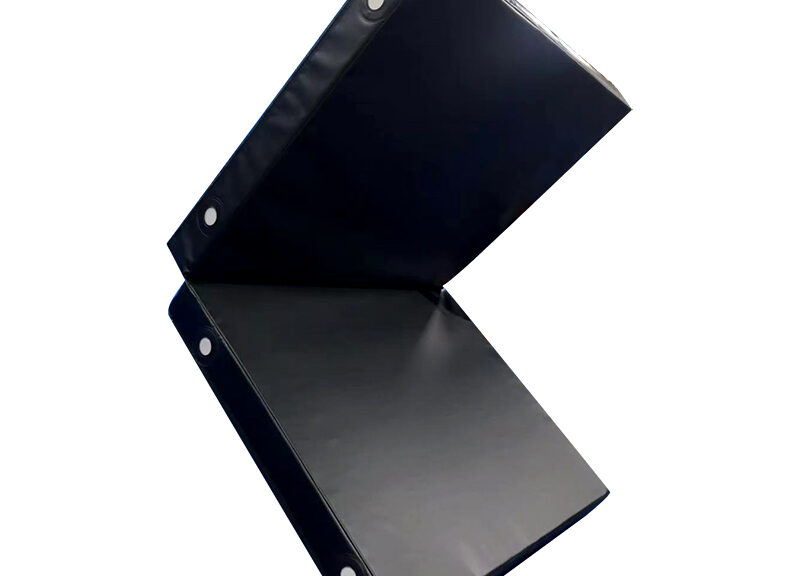 Transform Your Gym with High-Quality Jigsaw Mats from Southern Cross Mats
If you're looking for top-quality gym flooring that offers both comfort and durability, look no further than Southern Cross Mats. Our jigsaw mats are specially designed to provide the perfect balance between support and cushioning, making them ideal for all kinds of workouts and activities. Whether you're setting up a new gym or simply looking to upgrade your existing flooring, Southern Cross Mats has everything you need.
Why Choose Jigsaw Mats for Your Gym Flooring?
When it comes to gym flooring, there are a lot of options out there. However, jigsaw mats have become increasingly popular in recent years, and for good reason. Here are just a few of the benefits that come with using jigsaw mats in your gym:
Easy Installation: Jigsaw mats are incredibly easy to install, thanks to their interlocking design. Simply connect the pieces like a puzzle, and you're done! This makes them a great choice for both temporary and permanent gym setups.
Durability: Our jigsaw mats are made from high-quality EVA foam, which is tough enough to withstand even the most intense workouts. They're also water-resistant, so you don't have to worry about spills or moisture damage.
Comfort: One of the biggest benefits of jigsaw mats is their ability to provide cushioning and support for your joints. This is especially important for activities like weightlifting, where impact can be tough on your knees and other joints.
Versatility: Jigsaw mats can be used for a wide range of activities, from yoga and Pilates to martial arts and wrestling. They're also available in a variety of thicknesses and colours, so you can find the perfect mats for your specific needs.
Why Choose Southern Cross Mats for Your Gym Flooring Needs?
Now that you know the benefits of using jigsaw mats for your gym flooring, why should you choose Southern Cross Mats? Here are just a few reasons:
Quality: Our jigsaw mats are made from the highest quality EVA foam, ensuring both durability and comfort. We also offer a range of thicknesses, so you can find the perfect mats for your needs.
Customer Service: At Southern Cross Mats, we pride ourselves on our excellent customer service. We're always here to answer your questions and help you find the right products for your gym.
Competitive Pricing: We offer some of the most competitive pricing on jigsaw mats in Australia, without compromising on quality. You won't find a better deal anywhere else!
Free Shipping: We offer free shipping on all orders over $300, so you can save even more money on your gym flooring.
Conclusion:
If you're in the market for high-quality gym flooring, look no further than Southern Cross Mats. Our jigsaw mats offer the perfect combination of durability, comfort, and versatility, making them an excellent choice for any gym. With our competitive pricing, excellent customer service, and shipping Australia-wide, you can't go wrong with Southern Cross Mats.