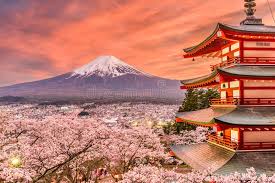 The Unbeatable Popularity of Interlocking Mats
All sorts of training mats have come and gone over the years but one mat persists. The mats that are unbeatable are interlocking mats. Some people might know them as grappling mats. Some people might know them as foam mats. The bottom line is that they are great mats to train on which is why they will be popular for years to come.
Call Them Jigsaw Mats Too!
There is a reason why interlocking mats are also referred to as jigsaw mats. That reason is simple. They join together like a jigsaw puzzle. How they differ from an actually jigsaw puzzle is they the pieces are all the same. Can you image a jigsaw puzzle where all the pieces are all the same. What would be the point? Which jigsaw puzzle mats though there is a point in that you want to keep it simple.
Popularity of Interlocking Mats
The persistent popularity of interlocking mats comes down to one thing. They are convenient to use. Interlocking mats are light weight which makes them easy to carry. Also their size make them easy to store when they are not in use. The best thing about them is that they interlock into each other which is great for training. There is nothing worse than having to constantly push mats back together during training. With these mats you don't have to do that.
So if you are wondering about the popularity of interlocking mats you really shouldn't. The above explanation speaks for itself. Southern Cross Mats is at the forefront of mats technology.