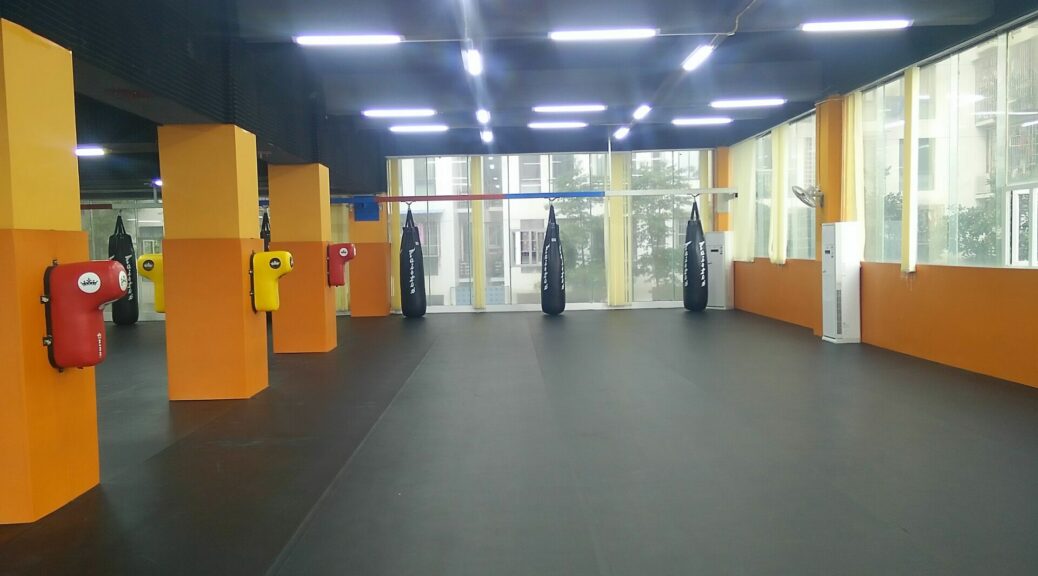 The Benefits of Rubber Mats for Your Gym
Rubber mats are a popular flooring option for gyms due to their durability, shock absorption, and slip-resistant properties. They provide a sturdy and safe surface for various activities, including weightlifting, cardio exercises, and yoga. Here are some of the main benefits of rubber mats for your gym:
Improved Safety and Comfort
One of the primary benefits of using rubber mats in your gym is improved safety and comfort. Rubber mats offer excellent shock absorption, reducing the impact on your joints and muscles during high-impact activities. They also provide a non-slip surface that helps to prevent slips and falls, which is especially important in a gym setting where there may be a lot of moisture and sweat on the floor.
Additionally, rubber mats provide a comfortable surface that is easy on your feet and back, making it easier to perform exercises for longer periods of time. The cushioning provided by rubber mats also helps to reduce the noise level in your gym, making it a more pleasant and peaceful environment to work out in.
Choosing the Right Gym Mats for Your Needs
When it comes to choosing gym mats, there are various options available, each with its unique features and benefits. Here are some of the most common types of gym mats and their characteristics:
Interlocking Mats
Interlocking mats, also known as puzzle mats, are a versatile and easy-to-install option for gym flooring. They are made from lightweight foam or rubber material and feature interlocking edges that snap together to create a seamless surface. Interlocking mats are available in various sizes, thicknesses, and colors, allowing you to customise your gym flooring to your specific needs and preferences.
Rolled Mats
Rolled mats are another popular option for gym flooring. They are made from rubber material and come in large rolls that can be cut to fit your space. Rolled mats are highly durable and long-lasting, making them a worthwhile investment for any gym owner. They are also easy to clean and maintain and provide a high level of shock absorption and slip resistance.
In conclusion, rubber mats are an excellent choice for gym flooring, providing improved safety, comfort, and durability. When choosing gym mats, consider your specific needs, budget, and preferences to determine the best type of mat for your gym. Whether you opt for interlocking mats or rolled mats, investing in high-quality gym mats is a smart decision that will benefit your gym for years to come.