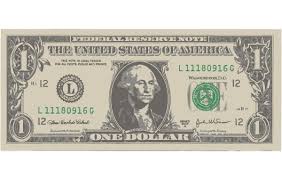 The price of martial arts mats is at risk of rising after comments by the RBA cause the value of the Australian Dollar to drop. The AUD drops after RBA comments indicated that the next interest rate movement could just as easily be down as up. This is after marketing expectations had largely been in favour of the increase of interest rates in the next year.
The AUD is being weighed down by lacklustre growth figure and inflation figures. Both of which have been impacted by weakness in the housing market and consumer demand. This coupled with the dark cloud brewing over the world economy are further causing strain on the AUD.
It is expected that the weakness in the AUD with put pressure on the price of imported goods. This will impact on the price of jigsaw mats and well as other training mats. Jigsaw mats and MMA mats are generally an imported item which is sensitive against a devaluing AUD. It is expected that the price of jigsaw mats and MMA mats will increase in the immediate future if the lower AUD persists.
AUD Drops After RBA Comments