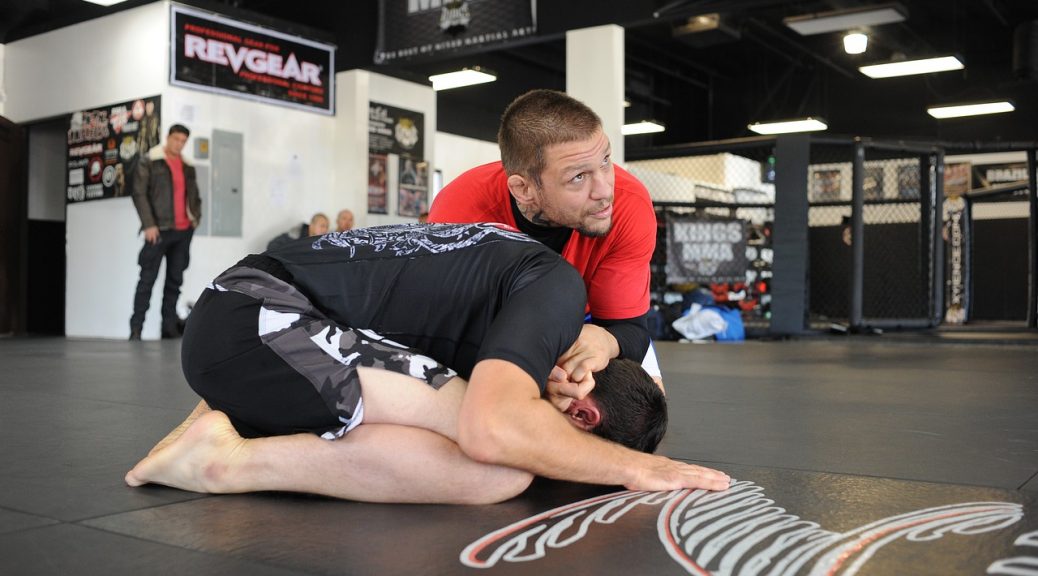 The mats for martial arts are found in combat activities such as kickboxing and taekwondo, they are tough wearing and strong and offer an excellent base by which martial arts aficionados can sharpen their skills and perfect their art. Mats are not solely utilized for protecting the floor but also to avoid one from sliding. Mats help eliminate debris, liquid, and grime from shoes and additionally soak up liquid controlling one from slipping.
If you are planning to build a martial arts facility, amongst the most critical choices you would have to make is deciding the thickness of the mats. This will affect the comfort and protection level of your facility. MMA mats tend to range from 1 to 2 inches in thickness, however, thicker isn't always better. The appropriate thickness of your mat would be dependent on the discipline/s you teach in the gym.
Mats with 1 inch thickness
Martial arts that involve a lot striking like Karate, Taekwondo, Muay Thai, Kickboxing and Kung Fu would benefit more from a thinner 1-inch mat with high in firmness. The 1-inch thick mats would provide a good protection against light falls, however, the high firmness will provide the support for standing up and moving. While most people would think that thicker mats would mean better protection, thicker mats are not that firm thus not ideal for gyms that focus on striking arts.
Most martial arts mats that are more than 1-inch thick are adequate for throws and slams, but what you are recommended to use martial arts mats that are at least 1.5-inch in thickness. This is the case where more is better. Many international martial arts federations such as The International Judo Federation and the International Brazillian Jiu-Jitsu Federation requires tournament mats to be 1.5-inch in thickness. However, if your discipline includes throwing and slamming bodies from great heights, it is recommended to use 2-inch mats due to its protection for the body.
Mats with 2 inch thickness
The 2-inch mats would be ideal for ground and pound and MMA. The extra padding that it offers makes it ideal for grappling and throw-heavy martial arts like Judo, Jiu-Jitsu and aikido, where bodies will hit the ground very often. MMA-focused gyms would also be the ideal place for these mats due to the protection they provide.
You may be wondering about the foam density aspects when it comes to MMA mats. There is a common misconception in regards to foam density, many believe that it has to do with thickness. While the fact of the matter is that one does not correlate with each other. Higher density mat is more resistance to impacts as they could push back or cushion against the force. This cushion allows the athlete to not feel the hard floor under the mat. For example, the Tatami mats have a density of 230kg/cbm, this makes its ideal for martial arts that focus on heavy groundwork.
MMA MATS supplier like Southern Cross Mats knows exactly about supplying practical flooring that is very effective in a martial arts school or fitness centre. They offer martial arts mats that do more than simply generate a fine-looking workout area, they provide a functional and convenient space for an energetic and dynamic session.
To learn more about MMA Mats or Martial Art Mats, do not hesitate to contact us at Southern Cross Mats. We are the leading supplier of EVA interlocking jigsaw mats, tatami mats, gym mats and gymnastics mats in Australia. Check out our website or simply give us a call on 1300 168 828 to find out more!