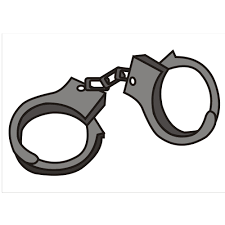 UFC star and MMA fighter Conor McGregor arrested after allegedly knocking a mobile phone our of a fans hands and then stomping on it. It would seem a very out of character thing to do for the usually calm and collection fighter. Conor is not usually known for breaking the law or doing outrageous things like this. He is more known for the time he spends on the MMA mat training for upcoming fights and just keeping himself fit in general.
What are the allegations?
The allegations to this event are that the fan and McGregor were leaving a Miami Beach hotel when the fan tried to take a picture with the MMA fighter with a cell phone, according to a police report. McGregor then slapped the phone out of the fan's hand and stomped on the phone several times. For this McGregor was arrested on charges of felony strong-armed robbery and criminal mischief. It is unknown how this will play out as it is presumably in the hands of McGregor's lawyers and the courts.
What will Conor do next?
It is unclear who McGregor will fight next. His last fight was against Khabib Nurmagomedov where he lost via submission. He is probably busy training on his MMA mats in his gym keeping fit for the next fight opportunity.
While he has been pushing for a rematch with Mayweather, that is unlikely to happen after his previous defeat to the boxing legend. Whoever he choses to fight it should probably not be another fan with a mobile phone. He is better off keeping the action on the jigsaw mats.
Conor McGregor Arrested