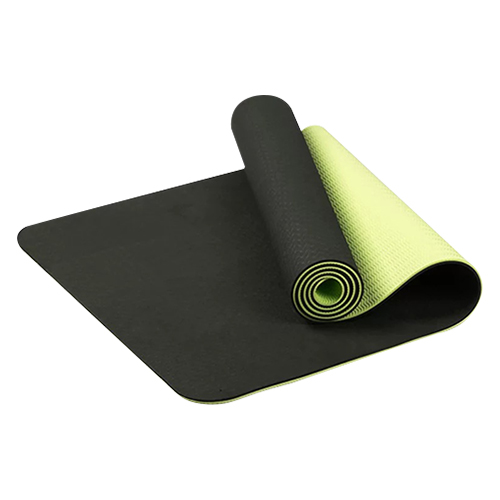 Great Mats For Gymnastics Training
There are few sports that command the loyalty of their practitioners like gymnastics does. Gymnastics might be an Olympic sport but it is much more than that for some. It is for many gymnasts a way of life also. They live and breath the sport and it give them immense satisfaction to succeed. That is why they train hard but it is also why they need great mats for gymnastics. If you want to train hard and long then you need to be sure you have the protection you need.
Crash Mats & Landing Mats for Gymnastic Training
One of the most important type of mats for gymnastic is crash mats. Also know as landing mats they are an integral part of training. As we know gymnastics is known for so much aerial maneuvers. No other sport focuses so much on it as gymnastics does. That is why every gymnasium should have crash mats for their students.
Foldout Mats For The Home
Whilst most of the training takes place at the gym lots of practice is done at home. That is where foldable gymnastics mats come into play. Our foldout mats are made from compresses foam wrapped around with PU. The PU material means it is easy to wipe down after a training session. It is also a durable material.
Nation-wide Supplier of Gymnastics Mats
The good thing about Southern Cross Mats is that we supply gymnastics mats nation-wide. As a gym mats supplier we are now nationally recognised supplier of professional training mats mats.