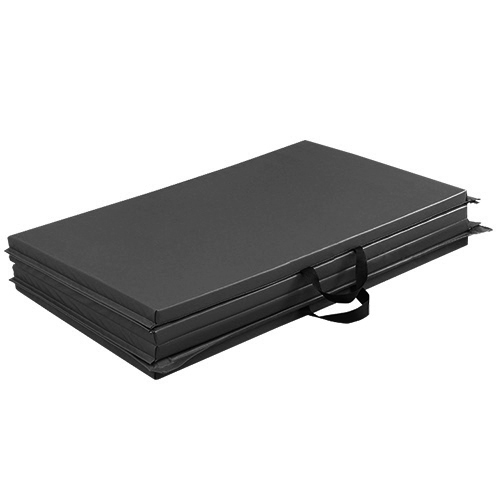 Southern Cross Mats is pleased to announce a new range of extra large foldable mats. These new mats are larger than our regular mats and offer additional protection and comfort.
Our new extra large foldable mats come in two sizes. There is the 3 fold 180cm x 120cm and the 4 fold 240cm x 120cm. Depending how much training area you need we have you covered.
The best thing about these new mats is that they can be folded away for easy storage or transportation. So check them out and buy yours today.
Southern Cross Mats aim to be the best supplier of training mats in Australia. Contact us for additional information. Our friendly staff are always happy to help.