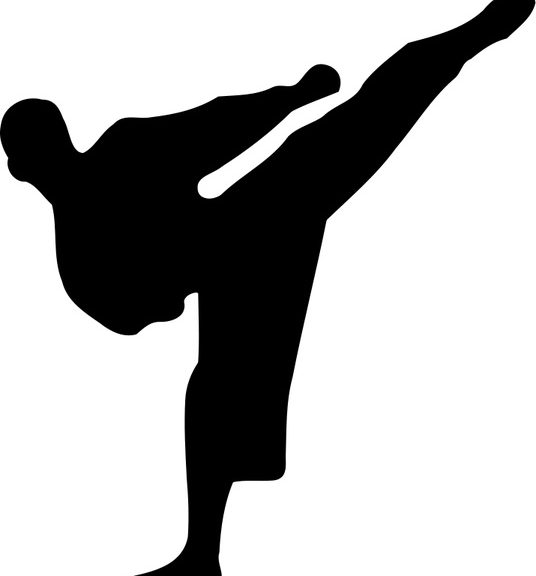 The former UFC lightweight and featherweight champion Conor McGregor has announced his retirement from mixed martial arts via Twitter. The UFC star Conor McGregor is also under investigation for an alleged sexual assault in his native Ireland.
Whilst he has not been charged the incident is under police investigation. It has been reported that McGregor, 30, was accused of sexually assaulting a woman in December in Dublin, and was arrested and released after questioning the next month.
This comes after another incident earlier in which Conor allegedly smash someones phone. That incident was also a source of controversy all things considered. It is looking highly unlikely that the MMA fighter will make it back on the MMA mat any time soon.
Whilst it is easy to stay out of trouble for most people that changes when you jump on an MMA mat. So when you just thought Conor McGregor retires is a reality another one dawns. It ain't always easy being "squeezy".
Irish MMA fighter Conor McGregor Retires