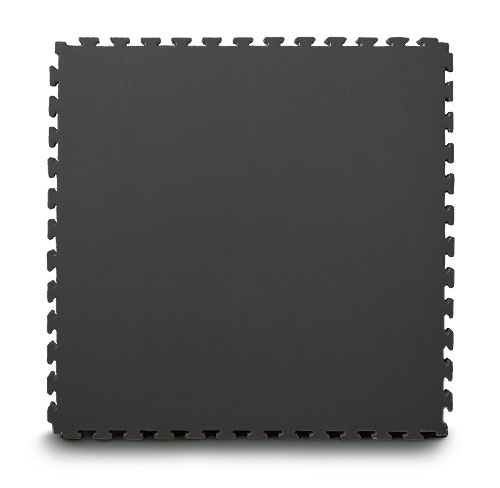 New EVA Mats Shipments Arriving
Southern Cross Mats have a new shipment of EVA interlocking jigsaw mats arriving tomorrow and next week. We will be replenishing out stock over the next few weeks the make up for the overwhelming demand for our jigsaw mats. Our EVA jigsaw mats have been selling like hotcakes. In our shipment tomorrow we will have:
30mm Jigsaw Mats – Black / Red
In our next weeks shipment we have coming:
40mm Jigsaw mats – Black / Grey
40mm Jigsaw Mats – Black / Red
We also have a container leaving our factory soon container just black & grey jigsaw mats which are our most popular mat.
If you are looking at outfitting your gym or training facility don't look any further then Southern Cross Mats. We are a trusted supplier to organisations across the country.
Check out our Online Store or contact us today for your jigsaw mats needs.