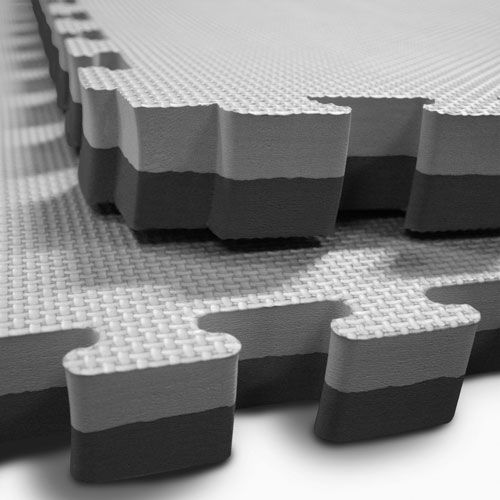 New Container of 20mm Jigsaw Mats And 40mm Jigsaw Mats
We have a new container of 20mm jigsaw mats and 40mm jigsaw mats that have arrived today in our Sydney warehouse. The container was a 20′ container and the new stock is all black and grey. Whilst most of the container is pre-ordered there is still some stock available for purchase. While it is not a large container so we don't expect the stock the last very long.
Our 20mm black / grey jigsaw mats and 40mm black / grey jigsaw mats are very popular with customers. Our black and grey mats were amongst out first range of mats when we started the mats business and they remain a very popular item. It seems to be a very modern colour option for people to use in their gym. Our black and out grey tatami mats and MMA mats are also very popular training mats. Probably for the same reason and the jigsaw mats.
Our training mats have been very popular recently. Now with lots of people staying at home it seems as if they have been setting up their home gyms which as increase demand for all kinds of training mats. Other suppliers of sporting and exercise equipment have also experience higher demand due to the corona virus, as people rush to stock up their home gyms.