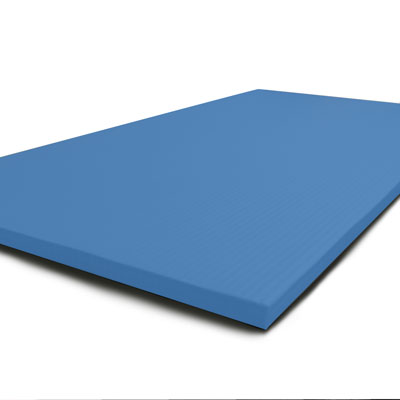 More MMA Mat and Tatami Mat Colours Available
Our customers will be please to know that Souther Cross Mats has added more colour options to our Tatami Mats range and MMA mats ranges. After supplying both they professional mats to customers all over the country we have decided to add new colours due to popular demand to satisfy the needs of our customers. Up until now we have supplier black and grey tatami mats and MMA mats.
We have offer other colour option through special orders. Now we have decided to expand on the stock options so that customers can get their mats in a timely fashion and to reduce wait times. Our MMA mat and tatami mat colours are amongst the best in the country.
MMA Mat and Tatami Mat Colours Options
The colour options that we have chosen to include in our range are:
Tatami Mats
MMA Mats
Whilst we will still offer other martial arts mat colours we have found that these colour options are the most in demand colours that our customer keep asking us about. It is for that reason that we will be including these MMA mats and tatami mats into our all ready extensive range of martial arts mats.
Our other martial are mats include:
With such a complete range of mats there is no need to search elsewhere when decking out your martial arts gym. Indeed many gyms have come to us for a complete martial arts mats solution when starting up a new location.
If you are looking for additional equipment for you gym fee free to contact us. We can source pole protectors and MMA cages to your specification. Also another equipment that you might need.