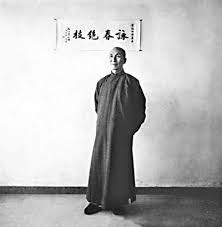 Karate Training Mats for You
Even with the proliferation of MMA and other martial art when you think fighting you think karate. Karate was one of the first asian martial arts to be popularised in the west and spread life wild fire when it was first introduced post WWII. Karate schools that sprung up all over the USA, Europe and beyond were our first glimpse at oriental culture and fighting arts.
With the increase popularity came the opening of schools. At first people generally trained on wooden floors. But as OHS system were introduced so to was the need for safety flooring recognised. No same sensui would want to see their students get unnecessarily injured so they start looking for safety floor covering to help prevent injury. This is where karate mats became more prolific. Made from EVA foam karate mats quickly spread to most dojos, especially those that care about the well being of their students.
If you are looking for karate mats then your search is over. We have a large range of karate mats to choose from. Whether you are looking for EVA foam mats or heavy duty vinyl mats then we literally have you covered. And we can have you dojo floor covered in no time.
Southern Cross mats are recognised the world over for their great quality mats and service. We have customers all over the country who have trusted us with the supply of their training mats.