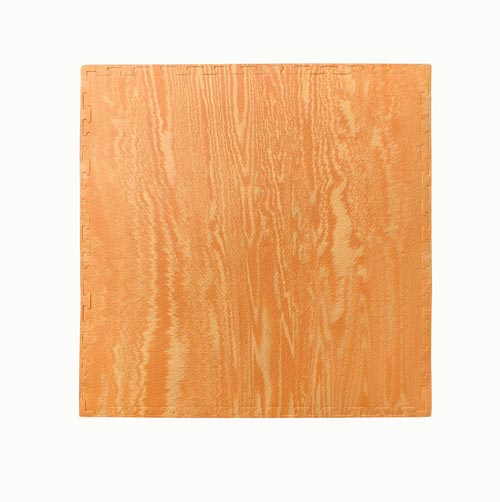 Your Gym Mats Specialists
During these difficult time you still want to stay in shape and stay fit. To that end you got to have the right gym mats for your needs. To find the right gym mats you need to have the right supplier. Lucky for you Southern Cross Mats is one such supplier. We are the preferred supplier of gym mats by customers from all shapes and sizes. At Southern Cross mats we have gym mats galore.
Gym Mats Galore For Your Needs
No matter what your activity we have you covers there is an option for any type of activity and then some. Southern Cross Mats has everything from floor mats to wall mats and beyond. We also have a large range of training gear to further enhance your training. It i no wonder that people across the country choose to use us for their needs.
Wall Mat & Floor Mats
It is easy to think that we supply only professional gyms. We have an extensive reputation with professional organisations across the country. It is important to consider all safety aspects of a gym. That is why we also stock wall mats (or wall padding) as well. Everyone thinks of floor mats but often they neglect to understand the importance of protecting their walls as well.
Southern Cross Mats – Your One Stop Shop
No matter what you are looking for we are here for you. As a trusted supplier for organisations across Australia you can be sure we will take care of your needs. We supply everyone from fitness studios and martial arts schools to government organisations and law enforcement.
If you have any questions about any of our products then don't hesitate you contact us. Our friendly staff are always have to help you with your gym mats needs. At Southern Cross Mats we strive to be the best supplier of gym mats in Australia.