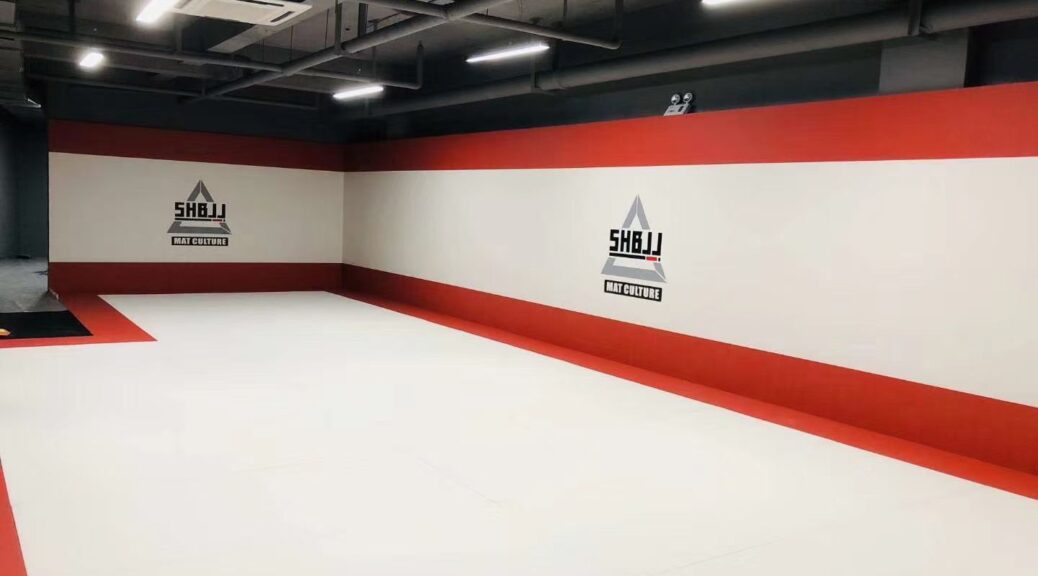 Fitting Out Large Areas
Southern Cross Mats are a professional supplier of mats for commercial application. We have a large assortment of customers coming to us to outfit their training areas. Customer as diverse as last enforcement, military and elite martial arts schools rely on us for their mats. Generally they are customers that require gym mats for large areas.
We have been supplying commercial roll out mats to customer far and wide. They are therefore looking for a custom solution to meet their needs. Lucky for them Southern Cross Mats is a professional supplier of commercial training mats and has years of experience outfitting gyms and training areas. Let us help you set up your gym too.
Large Area Outfitting and Custom Solutions
The main appeal of commercial roll out mats is they lend them selves to the fitting out of large areas. When you are looking at setting up a large area of 100m2 plus then it helps to have mats which you can just roll out. With these mats you can literally set up a large area in minutes. The mats connect to one another using a velcro system for maximum convenience. You can roll them up or out again in a short time when conducting maintenance or moving to another location.
Stock Options for Quick Delivery
For smaller areas or domestic applications we have stock roll out mats combo on offer. They are a 3m x 3m roll out mat which offers a great space for training. The mat comes apart in the middle for easy storage and transportation. They have proven very popular for people want a professional quality mat without the expense or hassle.
We have foam mats in stock which are another great option if you are looking at setting up a training area. Our foam mats come in a range of thicknesses and colours so setting up a gym has never been easier. They are so popular precisely because puzzle mats are inexpensive yet comfortable to train on. If you are looking at setting up a gym both domestic and commercial then foam mats are the way to go.
Contact Southern Cross Mats for information and pricing. Our professional staff are always happy to help.