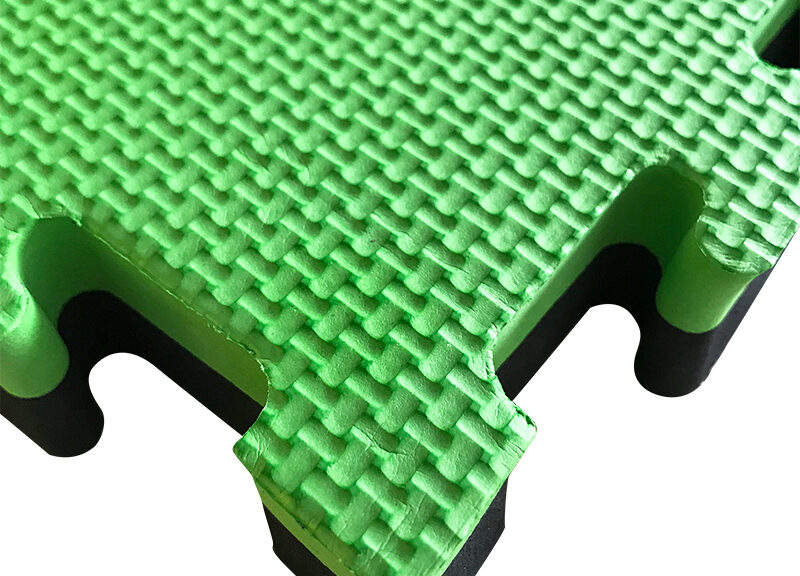 Green & Black EVA Mats From Southern Cross Mats
Introducing Green & Black EVA Mats
Southern Cross Mats are proud to introduce Green & Black EVA mats to our already extensive range of gym mats. We are always looking at ways to improve options for our customers. Green is a popular colour when it comes to corporate colours so we know there will be a lot of schools out there excited about the prospect of green & black EVA jigsaw mats.
Green & Black Mats a Great Combination
Black and green is a great combination of colours for gym mats which is why we have added them to our range. Our client base demands the best and we aim to deliver with the largest range of gym mats in Australia. That is why we not only have the largest range of jigsaw mats but all kinds of mats. Browse our website and you will see why so many organisations come to us for their gym mats needs.
Contact Southern Cross Mats For Your Gym Mats Needs
No matter what your needs when it comes to gym mats we got you covered. We stock every thing from floor mats to wall mats and beyond. Whether you want a single mats or are decking out an entire gym look no further. Check them out now to learn more!