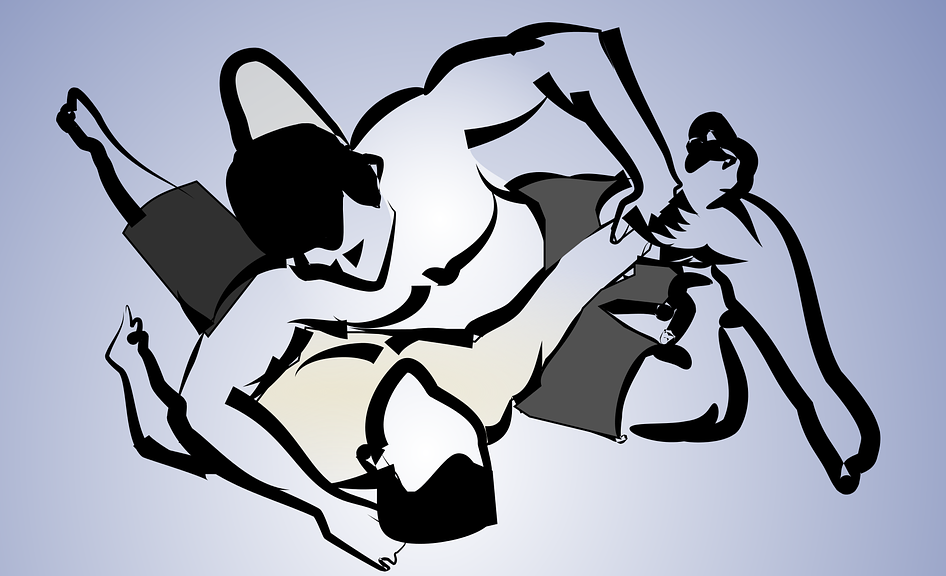 Nate Diaz Beats Anthony Pettis at UFC241
After three years out of the octagon Nate Diaz has again stamped his name in the UFC arena. In what was his highly anticipated return the UFC, Nate Diaz decisively won an unanimous decision (30-27, 30-27, 29-28) win over Anthony Pettis at UFC 241 on Saturday (Sunday EST).
I for one was confident that Diaz would win which is why in included him in my multi bet at the TAB. Paring Diaz and Miocic in a multi ultimately netted me 6-1 odd. Unfortunately I only place 50 buck so I came away with a modest $315.00.
The win was all the more interesting considering the time Diaz had been out of the fight game. Diaz had not fought since a loss to Conor McGregor at UFC 202 on Aug. 20, 2016. That fight he lost on points after choking out the little guy from Ireland in the previous fight.
In this fight Diaz imposed his will on Pettis early and often, nearly choking him out from the rear after surviving a deep guillotine himself. As well as pounding him with superb strikes, Diaz also was able to control Pettis every time they went to the ground.
What this shows is that even though Diaz hadn't fought in the ring for three years him training on MMA mats helped keep him in shape. Indeed any kind of training mats would have helped including jigsaw mats. It was not either the MMA mats or jigsaw mats that keep him in shape but gruelling training sessions which are necessary to keep an elite athlete in shape.
The MMA mats and interlocking mats would have helped in so much that they would have made it possible to train longer and harder. The same could be said about any martial arts mats.
What's next for Diaz we will have to wait and see. There could be a trilogy fight with O'Conor. On the other hand there are quite a few good fighters left in the division that might find themselves in the octagon with Nate. Watch this space fellows!
Nate Diaz Beats Anthony Pettis