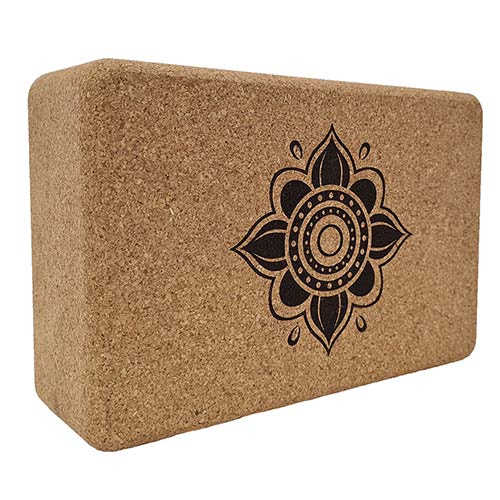 Cork Yoga Mats The Way to Go
Cork Yoga Mats The Way to Go
When you are looking for a yoga mat it helps to have something that is not going to impact on the environment. To that end you are lucky to have a supplier that already supplies a great range of yoga mats which have minimal impact on the environment such as Southern Cross Mats. Now you have a new option to think about which is the natural cork yoga mats.
Sustainable Material Yoga Mats
The great thing about cork yoga mats is that they are made from a sustainable material. The cork is sourced from cork plantations and the best thing is that they come from the bark of the tree. When they harvest the cork they don't actually cut the tree down they just pull off the bark. The rubber bottom of the mat is PVC free so you know you are a good thing.
Great Mat for Yoga Training
The best thing about cork mats is that the more you sweat the better you stick to the mat. There is nothing worse that sliding around when you are doing you hot yoga or simply sweating as people do. With these mats you don't have to worry about that.
Easy to Clean and Healthy.
Have you ever thought about why they use cork in wine bottles. One of the main reasons is they are resistant to mould. This make cork an ideal material for making yoga mats. It is after all a product which will find itself getting wet all the time so you want to know that it can handle it.
So if you want to go next level when it comes to yoga mats go for cork. Contact us for additional information and pricing or follow the link on this page to our sister site where you can purchase it online.