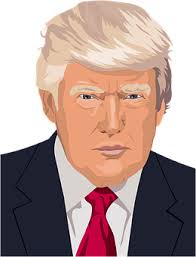 Australian Dollar Drops Below $0.70 Will Effect Jigsaw Mats
The Australian Dollar closed below 0.7000 for the AUDUSD rate which was the third in four days. Although there was no Australian data to cause the drop in the dollar, a report from JP Morgan provided solid evidence that sectors such as construction and manufacturing are shedding jobs. Although the renewed negativity coming from US President Donald Trump regarding the trade war with China pushed investors toward the safe haven USD.
This new low for the AUD will put pressure on imported goods. Particularly jigsaw mats and MMA mats which are highly sensitive to fluctuations in the currency markets. There has already been pressure on the price of jigsaw mats and MMA mats for some time. The AUD has been trending below its average value for a while now and recent further drops could final bring the price of training mats to move up. The only thing that might bring relief for the AUD is if the US Federal Reserve where to drop interest rate below the Reserve Bank of Australia. Although this is looking highly unlikely.