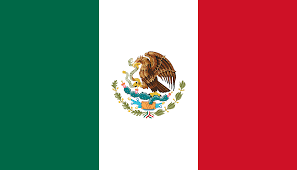 Anthony Joshua in Shock Loss to Andy Ruiz
In what is surely one of the greatest shocks in modern boxing Anthony Joshua has lost his WBA, WBO and IBF world titles to Andy Ruiz. The bout was merely seen as a major step for Anthony into the US boxing market and a way to lift his profile there. It had been anticipated that this fight would be a walk over for Joshua before a unification bout with American Deontay Wilder. Unfortunately for both of them that was not to be after Joshua suffered a technical knock-out in the seventh round.
What comes after this shock loss for Anthony Joshua remains to be seen. It is likely that he will jump straight back on his training mats whilst plotting his revenge against Ruiz. It is unlikely that Joshua will want to wait very long before a rematch which could either make or break his thus far illustrious boxing career. With a gym full of jigsaw mats and great trainers he has a very good chance of regaining the three titles he lost.